VDMD
Valomnia Sales solution solved many of our problems
and helped us win :
- 15% of time saved to process orders
- 20% costs reduction
- 100% of commitment signed with engagement
from customers "
"
- Françoise Micciche -

International Sales Manager: Village du Monde Diffusion
Learn More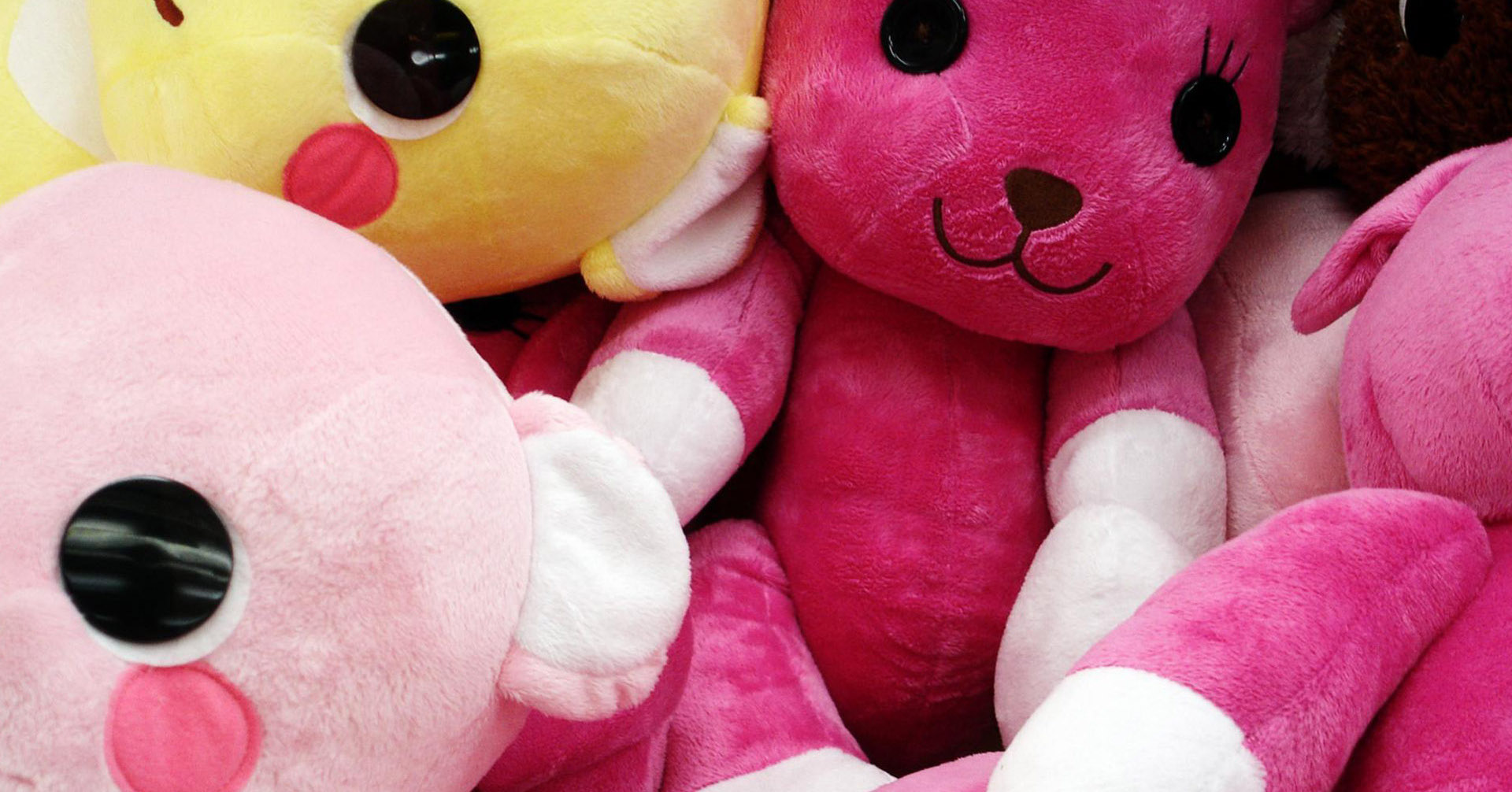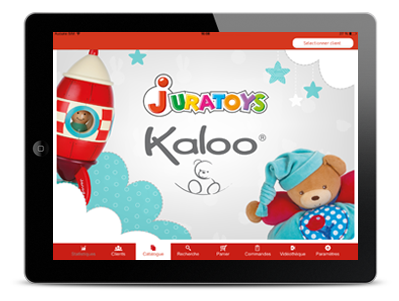 Success Story : Juratoys
Download Case Study
6 Brands and 7800 products
More than 14 000 customers in 90 countries
35 Sales Reps in France and more than 10 in the U.S.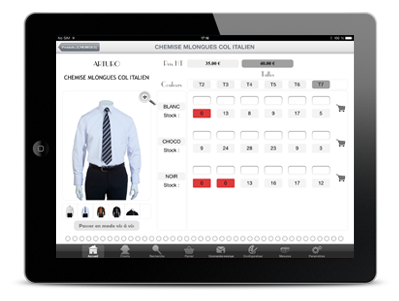 Jumfil
Simplifying sales business processes.
Giving the ability to improve sales representative's efficiency.
Providing an improved control over the sales process.
Reducing the time of conversion of quotes to orders.
Reducing order and delivery times.
Learn More